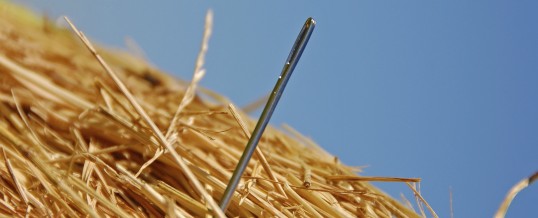 For years I have been helping mid-career business folk make a successful change of direction or simply revitalise a flagging job search. Perhaps, as we stumble out of recession, the August-long national summer holiday behind us, it is time to share the approach that I call "Making Your Luck" to see if others can benefit?
If you are looking for a new role, or thinking about a change of direction then read on.
So … what is the issue? Well ...
Continue Reading →