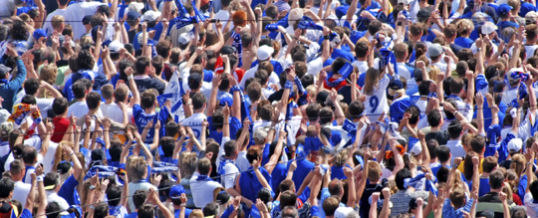 We have been doing a bit of an experiment on Twitter – the 140 character phenomenon that has somehow catapulted itself in to all our marketing activities.
I have always been interested in the knowledge of crowds so we decided to ask all our Followers (for the non-Twitterati that means 'people who sign up to hear what we have to say on Twitter') for one key lesson that they have learned – in business or indeed in life – that entrepreneurs should know about.
Rather than try to summarise, here is the on-going stream of Tweets on the topic of #LessonLearned. Each comment actually has a matching pair. Can you spot them? (hover your cursor over each avatar to read their quoted #LessonLearned)
#LessonLearned Hall-of-Fame
Join the conversation
if you want to.  'Follow' @simonnhaworth on Twitter and we will ask for your contribution.
So what can we deduce from this initial collection of #LessonLearned? Well it seems that the lessons learned from failure have the strongest following, followed by the need to keep going, no matter what, the need to be flexible and the need to lead not follow.
So what else do we rely on that both new and established entrepreneurs should know about? Please share your knowledge. We look forward to hearing from you, and learning from you.